Royal Eagle Plaza is an open air shopping center featuring Sports Authority, Dyan's Country Kitchen, Pediatric Associates, Unique Cleaners, among many other great stores, medical offices and specialty stores. The plaza is conveniently located in the southeast corner of University Drive and Wiles Road in Coral Springs, Florida.
// READ MORE
Mall Office:

(954) 755-5552
Order your travel money online for convenient home delivery. Did you know that some Simon mall locations also include retail Travelex stores for your convenience. Travelex is the world's largest retail foreign currency exchange specialist, with over 1000 stores around the world. We can provide you with over 75 foreign currencies as well as a Cash Passport that can be pre-loaded with either Pounds or Euros and includes chip & PIN technology, a must when traveling in Europe. To get started, visit <a href="http://onlinetravelcurrency.com/mtwid000136/Home?utm_source=Simon&utm_medium=link&utm_campaign=949">Travelex now</a>.
BACK TO TOP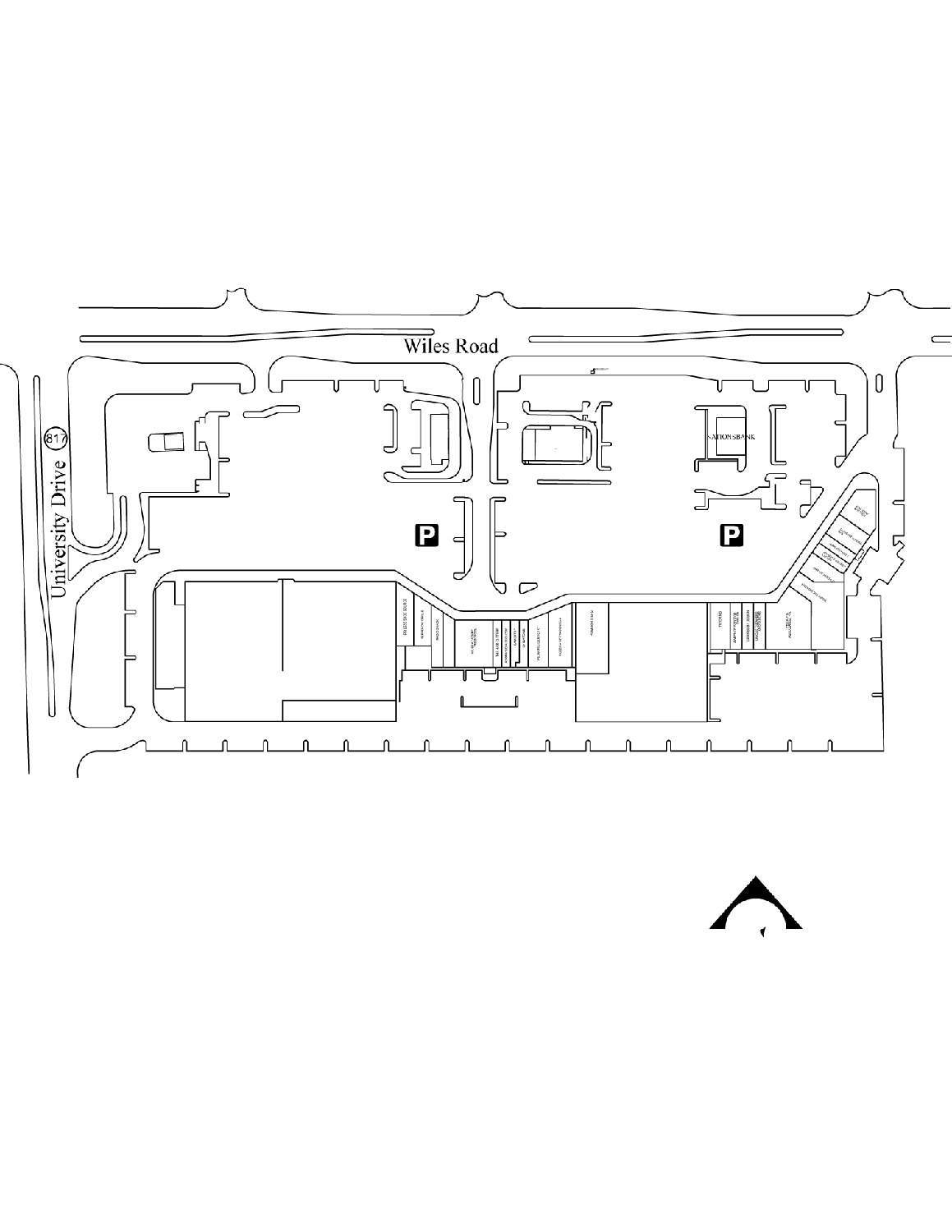 At Pepperoni Grill, you will enjoy the warm European surroundings and the flavorful aromas and tastes of Northern Italian style fare. We use only the freshest ingredients and prepare our menu selections from scratch each...

See all things: Pepperoni Grill • Restaurants (order via wait staff)
Well, this is sad.
We didn't find anything. Try something different.
FILTER BY CATEGORY