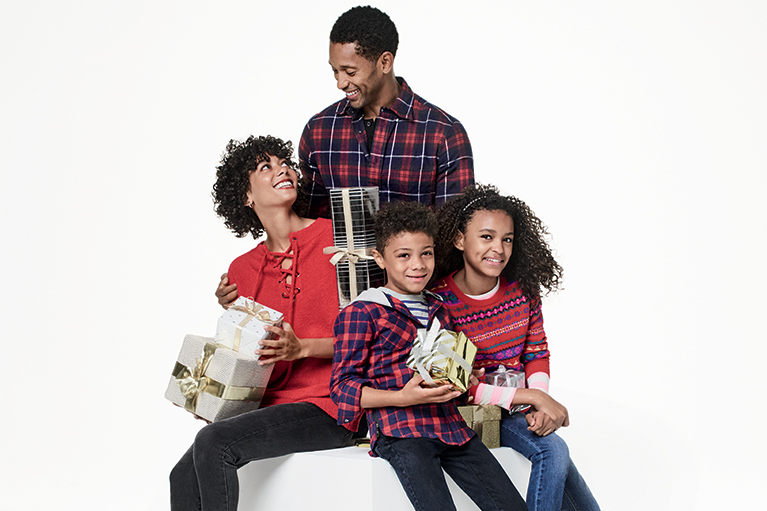 FIND IT.
LOVE IT.
Shop Holiday Deals
SEE DEALS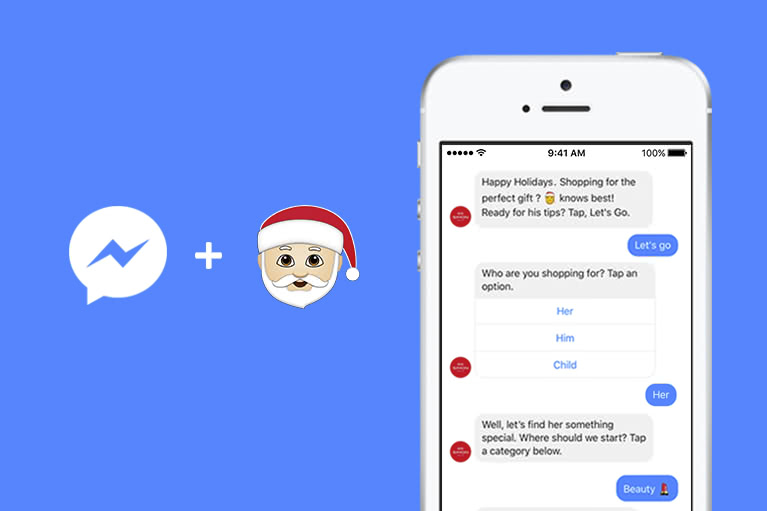 NEED
HELP FINDING A GIFT?
Santa knows best. Message him for gift tips now.
MESSAGE SANTA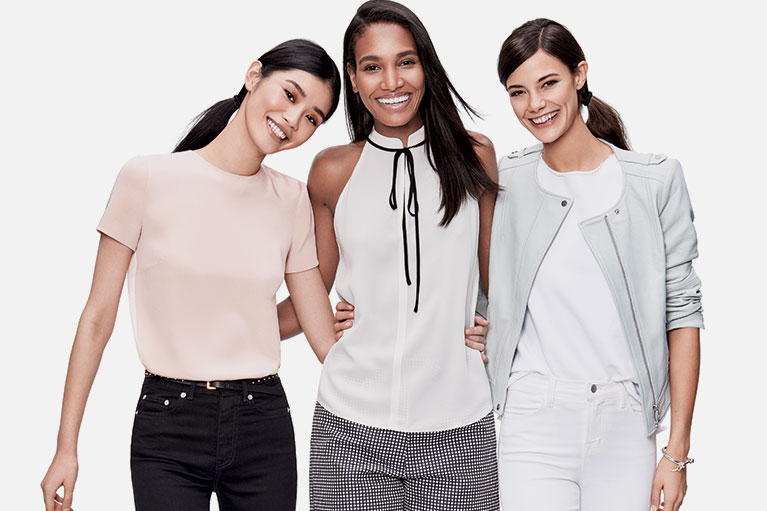 IT PAYS TO BE AN INSIDER
With Simon Insider, you can earn $10 back on every $250 you spend at Orland Square and up to $40 back from every purchase.
SIMON INSIDER SIGN UP