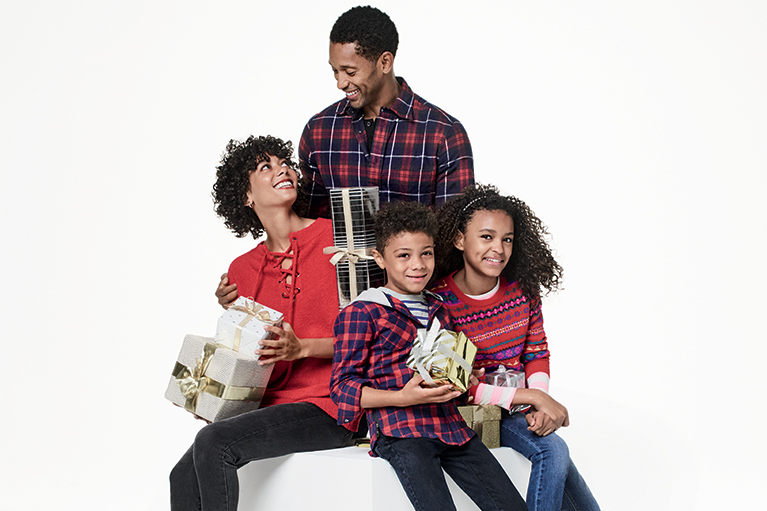 FIND IT.
LOVE IT.
Shop Holiday Deals
SEE DEALS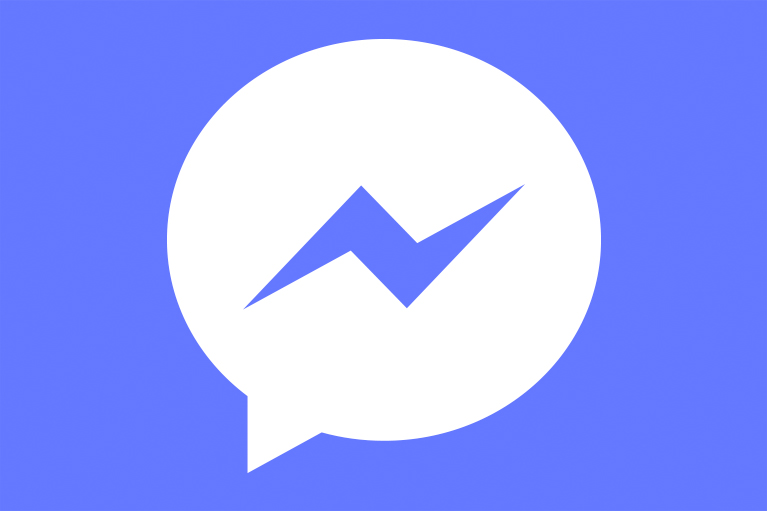 CONNECT WITH US ON MESSENGER
Search stores, restaurants, deals and events at Brea Mall®.
CHECK IT OUT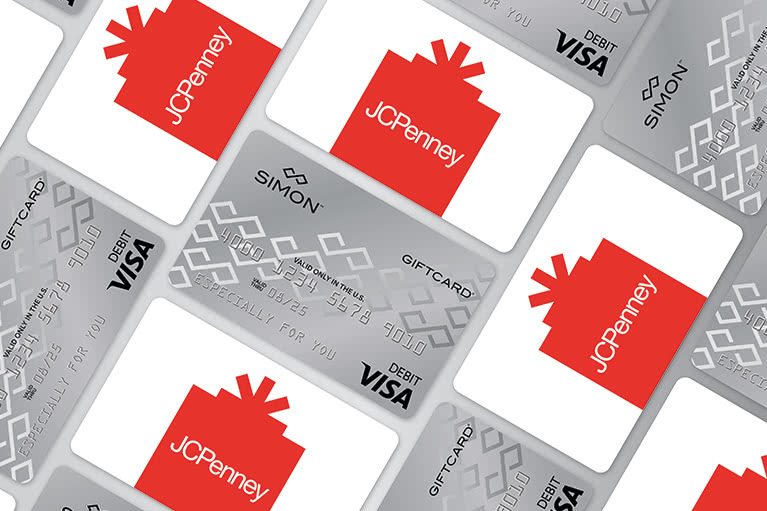 GIFTCARD GIVING HAS ITS PERKS
Buy at least $50 worth of JCPenney Gift Cards November 13–26, and get a bonus $10
Visa® Simon Giftcard®.
FIND OUT MORE